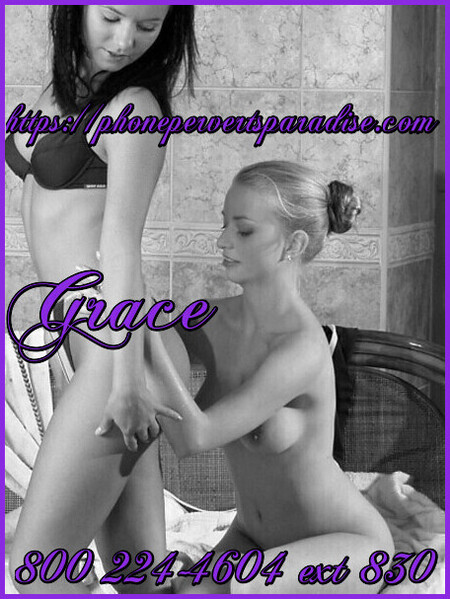 Oh I think I really did it this time!
My cousin was going to a college pledge party and didn't want to go alone so we dressed in our heels and stockings like the whores we are and headed to the frat house!
There were only a few girls and we had no idea what the sisters had in mind but we found out quick as they blind folded us and had us undress each other! It was kind of exciting feeling my way around those tight school girl bodies, pulling their thongs out of the crack of their ass, and smelling their young cunts as I slid their silky drawers down, not knowing if they were silky shaved or a full 70's style pube afro!
But that is not want we were there for. Nope, this was a suck fest! There were dozens of guys standing in circle with their thick fat cocks in their hands ready to force them into our hungry mouths as we were on all fours getting our cunts pounded from behind!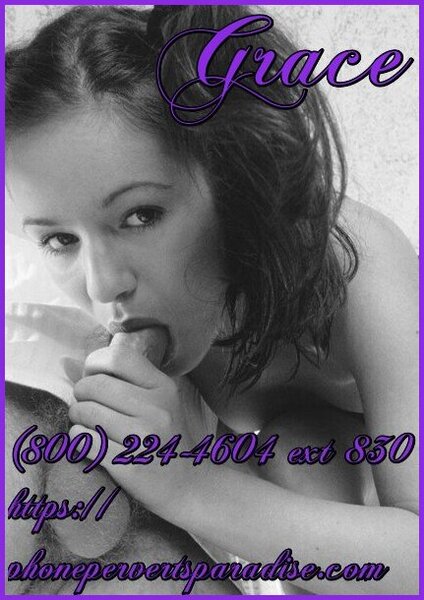 We were face fucked until their cocks ruptured, over flowing our tiny mouths and dripping down our face.
That's when our cunt fuckers came forward and a new set of cocks took their place as we continued to slurp our pussy juices off each dick that slammed their load down our throats!
Some girls didn't make it as they passed out, laying naked on the floor in a sloppy mess of jizz. But my girl and I are very experienced cock suckers and took every bit of what was fed to us.
But I don't mind saying, that was the first time I got the meat sweats from swallowing man meat!