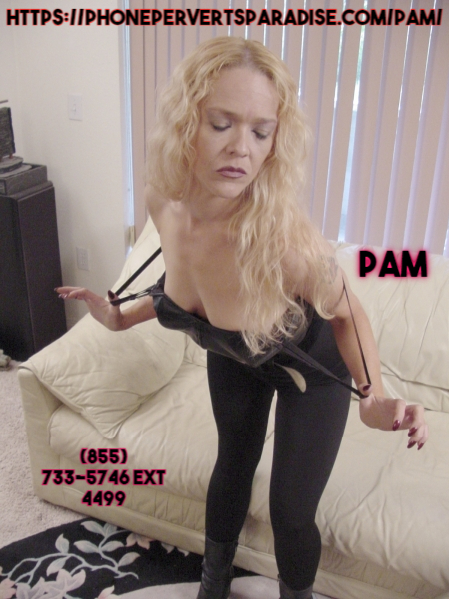 No limits phone sex means give me the most taboo and make me cum. Stroking your cock, clit getting wet fingers in between those sweet folds of mine. Separating them before taking hold of your cock, sliding it down my pussy, continuing to my ass crack. You know you want to fuck me anal. 
Keep stroking your cock as I lower down onto you. Head pushing into my shithole. Heels digging into the bed. Continuing to lower onto you throbbing member. Fuck me hard. Jerking your hips up. Burying you into my ass to the hilt. 
Lifting my hips up and down over your cock, harder and faster. Driving into me, at the same time taking my 12 inch black dildo and ramming it into my cunt. Commanding me to fuck your harder and make you cum in my shit hole. Fucking my cunt and shithole. Feeling the two meet inside of me. 
Give it to me. No limits. No judgements. Oh I need you to cum in me.