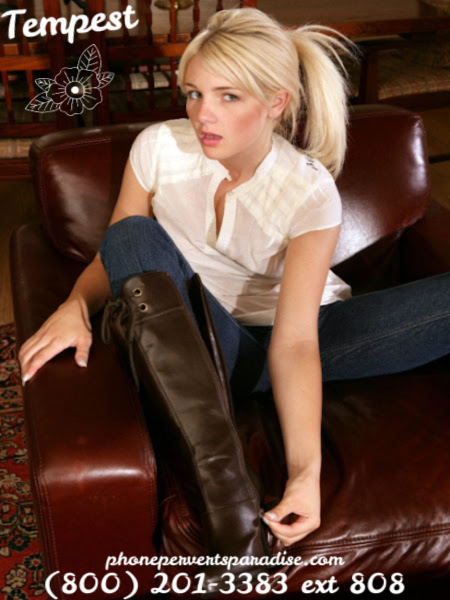 When I decide to make older men submit, I always get extra happy. It is like the satisfaction of a man twice my age getting on his knees for me makes my pussy so fucking wet.
I like when older men want to undermine me. I'm a force to be reckoned with, and I love to show you how I can fuck your mind up. Welcome to phone perverts paradise where I am king, and you are only a slave to me. I will get inside your head and make you feel like satisfaction and passion lives together. In reality, Im going to use your weakness against you and make you feel like a complete loser before you know it, and you will bow down to me. It is hot when you tell me you like to be tied up.
I will do the honors and tie you right up and make you feel safe, but Im going to bring pain and pleasure together for you. Get ready to be owned by a young princess like me.