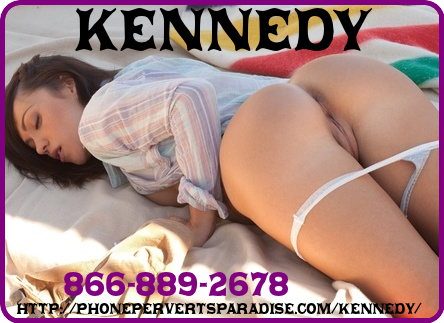 I know that everyone these days is about just jumping right into it and fucking, but sometimes I want something a little different. Sometimes I feel like making love and I would love it if a like-minded man would come around every so often. There's something to be said for a long, drawn out session where you tend to each other's every want and need. Pay attention to every single inch of your lovers body. Make sure that you take your time and give them all of the pleasure they deserve.
But before you get started with your lovemaking session, you should set the scene. Ask your partner what she likes and make it happen for her. I personally like some really nice mood lighting, soft romantic music playing, and a little bit of dessert before we get started. Maybe some chocolate covered strawberries or berries dipped in whipped cream. You would ask me to dance and we could kiss a little bit while we sway back and forth.
If this sounds like something you would love too, then you should call me so we could get started making love. I can't wait to have a romantic night with you.