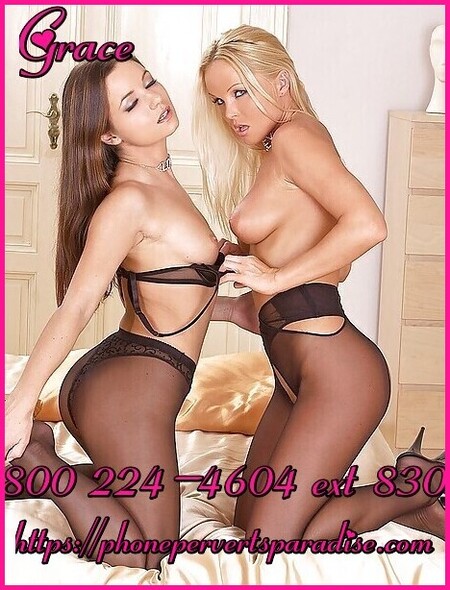 I can't believe I am still apartment hunting!
But I have a roommate ad that I am checking out this afternoon.
As I knock on the door, this cute bubbly blonde comes up behind me and introduces herself as Krissy and she opens the door.
She introduces me to her roommate, Jack. (are you kidding!) He was this really hot guy and couldn't help but stare as she slid her tongue down his throat. Then he gives her ass a nice smack!
She giggles when she sees the look of disappointment  on my face!
She explains that they are just friends with benefits and they are hoping that their new roommate will want to have an open relationship!
I was instantly wet!
But, he explained, they have to go through an interview process!
They come over and start kissing me and kissing each other, as they start playing with my tits!
They are both so hot that I could not decide who to play with first! But that decision was made for me when he took my hand and guided it down to her tight shaved pussy!
She was so warm and tight and I knelt down in front of her as she sat back on the sofa and I started licking her tight pussy! MMM! she was a sweet as candy!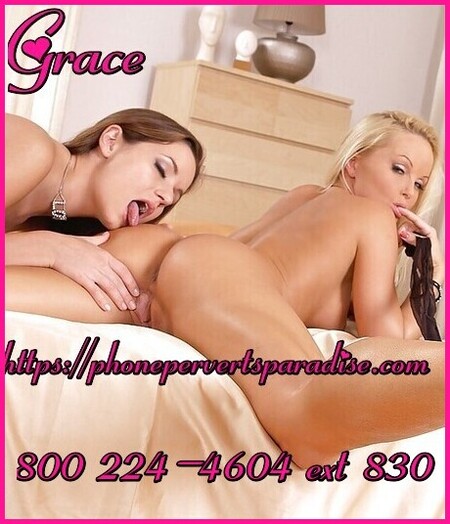 He is behind me, running his velvet tongue from my clit to my ass and stopping at each entrance to sample the holes!
I slide my fingers deep in her pussy as she is arching her back! Then she pulls me up on top of her and our pretty sweet pussies start grinding against each other!
I feel his thick hard cock slide into her cunt, then out and into mine, then hers, then mine!
It felt so amazing, the way his dick stretched my tight fuck hole and was torture while it sat vacant and dripping at each thrust into her tight kitty!
Each pounding of his perfect cock was making my pussy spasm, and each time it was emptied was making me want it more!
Then the bubbly blonde slut started to cum and he slammed his meat in my cunt!
He was fucking her juices straight into my own cunt! I couldn't hold back any more and started squirting all over his cock and her pussy!
It was so hot and so intense and I am so excited that I move in next week!
This is going to be sooo much fun!