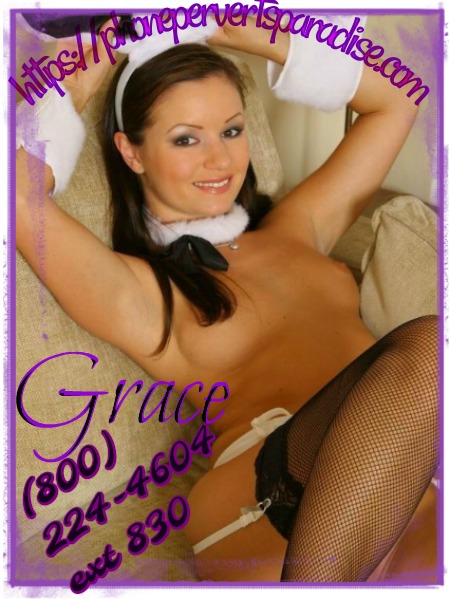 My dad would spank my tight ass if he new what I did! But that would be the least that has been done to my poor little shit hole this week!
Spring break is not that far a way and this slut plans to have fun! But fun cost money so I got myself a little temp job working at a strip club!
Of course I am Barely legal but I knew I could make a crap load of money so I was willing to do whatever it took to get in!
The club owner wanted to test me I guess…so how much I could handle. So he is sitting on his desk in front of me and he just pulls his chubby limp cock out!
I knew what I had to do to get this job and so I just looked up and smiled sweetly and batted my little eyes. Then I stood up and slowly slid my panties down and then bent right over his desk!
The name of this place is called the Back Door Club. A simple throat fucking wasn't going to get me what I wanted.
I reached back and pulled my tight young cheeks apart so he could see what a pretty little rosebud hole I had.
I sucked my finger to get it nice and wet and then slipped it deep inside! MMM! I love my ass being fucked and just that little finger was enough to get me wet!
He wasted no time in accepting my invitation and slid his fat head past my rim! He kept pushing deeper and deeper until his entire 9 inches of throbbing meet was stretching my ass! He waited for a minute, just feeling how tight it was…feeling my fuck hole pull him in and squeeze his fat cock. Then he fucked me! He fucked me so hard! He pounded his meat inside my shit hole over and over until he unloaded his thick wad so deep I swear I could taste it!
I was blowing fuck farts all the way home but it was so worth it!
Besides, don't I look so fuckable in this uniform?