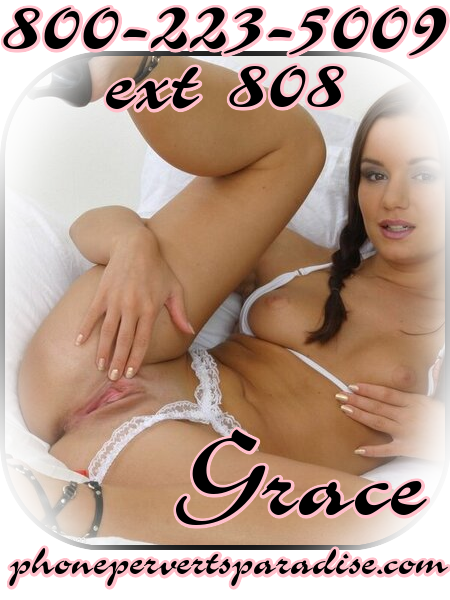 I love being in charge!
I know what you want even before you open your mouth!
You love being my little toy, made to kiss my feet, lick the cum from my boots, and beg for the lashings I am giving you!
Your tiny little cock gets hard when I put that collar on you and order you to heel between my legs.
You know what is coming and you are so excited that your fluffy tail butt plug is wagging, isn't it!
You have been such a good boy that I will allow you to lick this sweet smooth pussy!
But not until I say!
I want you to slide your tongue up my soft thighs, being careful not to get too close to my pretty pussy lips.
Inhale deeply. Let the smell of my sweet pussy intoxicate your senses!
I can hear your cock cage rattle as you get hard!
Be careful! Don't wet yourself!
I would hate for you to be licking your cum off the floor before you get the chance to taste what you came for!