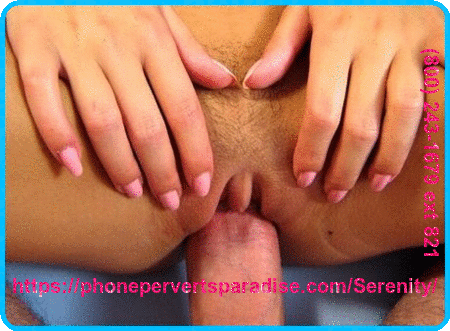 There is a lot that I do to maintain my body one of those things is working out.
my gym is so packed full of horny built to the heavens married men looking to catch some ass
So I of course dress to impress I wear my lulu lemons leggings which are practically wrapping on a women's body
and a 2 sizes too small sports bra so my tits are basically bouncing out as I work out!
I started to do squats in front of the mirror to see if anyone was checking me out and DING! there was my victim.
he was drooling over watching my ass pop in these leggings so I turned around and gave him a quick smile and took his hand to lead him to the locker room.
once there I slid my hand down his shorts and grabbed his cock. Moments later his fucking bitch of a wife walked into the locker room to grab her things
Her husband's cock was shooting his thick load in my tight little cunt and his mouth was teasing one of my nipples! Fucking bitch shouldn't have walked in.