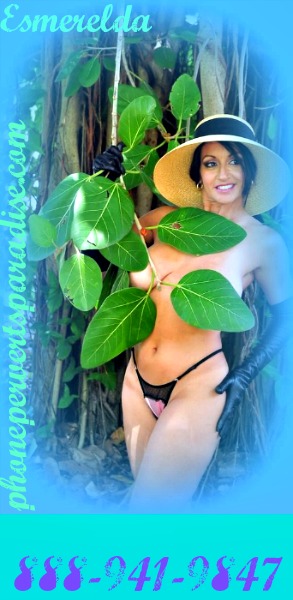 Denise invited me to a secret wives club. I'm not a wife, and I don't want to be one anytime soon. I enjoy the perks of being the Salacious Nanny. I appreciate all the benefits and not having to commit to only one rich fellow. Denise is a golddigger turned trophy wife. She is always ready to get into some highly naughty but desired circumstances. Denise met Esmeralda at a chamber of commerce meeting. Both Esmeralda and Denise both hit it off and had more than cuck husbands in common.This secret wives club focused around wealthy men. These wealthy men enjoyed watching their wives and girlfriends get pleasured by all kinds of guys. As long as they were all packing downstairs. They were allowed inside. Figuratively and literally .All sorts of gangbangs and orgies occur. It's top secret and a guilty pleasure among the guest. "No one comes just once."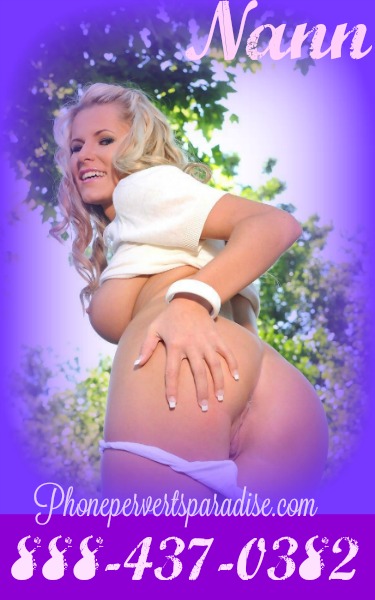 One of my Sugar Daddies pays big to watch me with other men. I knew I could get him to pay the registration fee. Since a direct member invited me, there wasn't much I had to do. Except of course look hot as fuck. That comes naturally. I have always had plenty of orgy fantasies, and this event peaked my interest. It also helped that my Sugar Daddy was going to payout a 6 fig check for the evening. Orgies make me horny, but money and gangbangs make my panties soaking wet.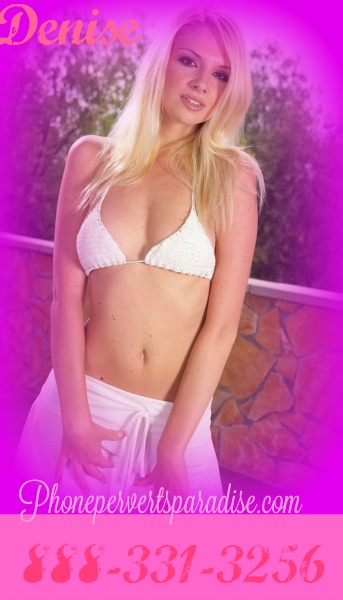 The wives come in all age ranges some are young some are botox babes and everything in between. These darling ladies all have the same craving That is huge cocks are that will put their husbands to shame. I have noticed the more prominent the bank account, the smaller the penis. Things went zero to one hundred real quick. The cucks would watch thru a two-way mirror smoking their cigars and enjoying tapas and their expensive liquor choices. They had first class seats watching us daisy chain and get stuffed by all the young cock and all types of monster dicks. Our pussies were quivering at the end of the night. We were all cum swapping and enjoying some party favors. Angel dust set in and some extasy was passed around as well. We were all energizer bunnies getting dicks that hit our g-spots. It was an excellent event. I wouldn't mind being a wealthy housewife if it meant I could cuck my little dick rich husband.