I close my eyes and I can feel your hands sliding down my firm young body!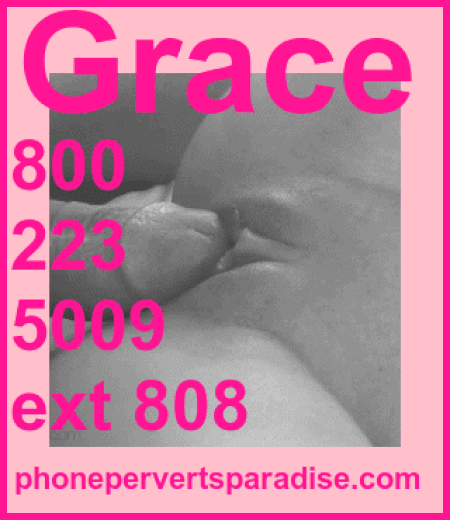 Your fingers teasing my left nipple while your tongue flicks at my right!
My pussy is churning and a flash of heat and moisture surges in my smooth pretty pink pussy lips!
The thought of you stuffing your giant man muscle inside me is making my hips move as if they know what's coming!
I can feel your cock grow long and hard between us and I reach down to touch you…wrapping my hands around you…pulling you closer to my sweet dripping pussy!
My body, feverishly aches for you as your cock grazes my lips, teasing me until I beg you to fuck me!
You know how bad I need to feel that hard throbbing cock, pushing deep inside my tightly clenched pussy!
Finally, with one slow deliberate smooth thrust, your massive dick fills my cunt and there is no going back!
My hips rise to meet yours, begging for every inch of you!
My nipples are hard and my skin red with a hot rush of head to toe electricity!
I can feel my insides turning as a flood of cum builds inside me, rushing to drench your cock in sweet stickiness!
Then suddenly, I wake up and realize it is just a very hot dream!
Now, I wait, powerless….as I wait to hear that voice that can send me back to that intensely erotic moment of dripping satisfaction!