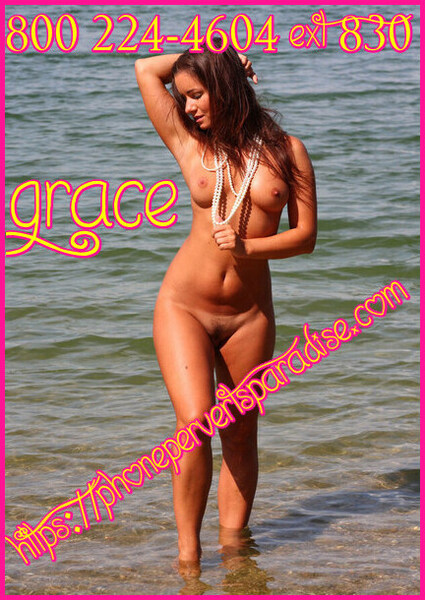 I just came back from a wedding in South Carolina! And I still have sand in my tight pussy!
Normally I am not a fan…love and marriage just complicates everything. But I had so much fun!
Lets' just say, I am really into cousins And They Were Really In Me!
We let the grown ups have their cake and do their little dance and we grabbed some champagne and headed down to the shore!
We were getting high and drinking some bubbly and were all kinds of fucked up!
My cousin dared me to go skinny dipping…"Is that the best you can do?" Not much of a dare.
"I dare both of you to show me those cocks and start making out with each other!"
They didn't go for that! But they did whip out those cocks and start fucking me!
One pinned me down and stuck his cock deep in my mouth as the other forced his meat into my tight ass! I pretended to struggle at first…oh the things us girls have to do to get what we want!
I wanted both of their cocks! I wanted both of them fucking me hard at the same time and I wanted it to be My happy ending with my ass and my tight young cunt getting pounded by the family jewels!
I loved having my fuck holes over flowing with cum, pouring out of me like the whore I am!
Who would every give this up to be married!