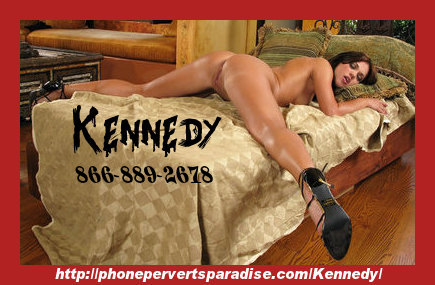 It's just you and I tucked away in this nice hotel room. Look at this sweet ass.  I can almost feel you firmly gripping onto it now. Running your big hands over it right before you spank me with one hand and grab a fist full of my brown hair in the other.
Don't you want to man handle this little slut? Explore my slutty body with your hands, tongue and fat fucking cock.
I'm all yours for 24 hours. Your very own personal cum dumpster. I knew the first time I had gotten a taste of cock that there was no turning back for me. I am a slut through and through.
I'll be gagging and slobbering all over that cock before sundown. Very happily might I add. Looking up at you with that desperate look in my eyes. You'll slide your cock from the grips of my lips just to see the thick strings of slobber and precum attached and stretching along from my tongue and lips to your long, thick shaft.
Oh the fun we could have locked away in a hotel room, just us two.