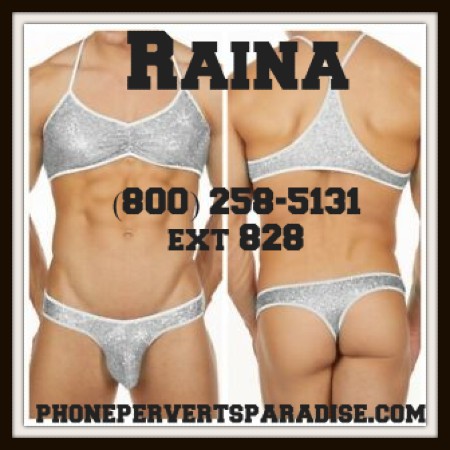 I love taking strolls through the shopping malls in pretty little mini skirts, and sexy high heels. I like to flash the men I walk past, and pick good ones to train. Many of them get so excited when they see what tasty thing I have for them underneath my thigh curtains that they abandon whatever woman they're walking with just to trail along behind me like little lost puppy dogs.
Once these boys catch a glance of my ten inch, thick Brazilian bitch dick they can't think about anything else but that. These little hound dogs literally slobber all over, begging me to please let them pleasure my thick girl dick. How can I refuse when they shower me with such pretty gifts and line up literally down the block to choke on my cock.
Don't worry sweetheart, each boy gets ten minutes to try and get me to blow a load, and then I take five minutes sterilizing this cock in between mouths. Gotta keep you little whores safe from this big bad virus while you're acting like beta bitch sluts for my trans girl cock. Everybody knows I kept my balls for one reason; to keep pumping out hot spunk loads for these little dick lickers. Yeah, the ones that beg me to get a mouth full of my sweaty sac. I'm horny now, hon. Come by so I can cum by noon.