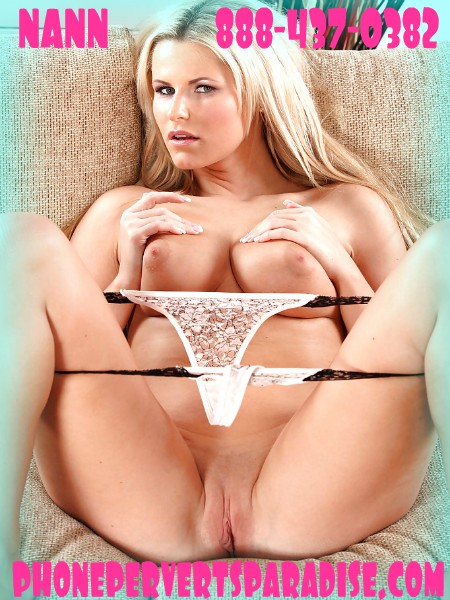 My interviews are usually a breeze and I am able to make my way into any home easily. I hide the good and bring out my impressive resume. Yes, It does involve quite a bit of fibbing. I was out partying and forgot about an interview I was going to have the agency sprung it on me out of nowhere. I was hung over and only had my hoochie clothes on. I knew if I missed this interview I would be kicked out of the agency and wouldn't be able to live the luxurious life I get to scam my way into. I decided to wing it.
When I go to  the interview in my yellow tight short dress I was looking like I was one of those Vegas stripper who had a long day out. I put my coat on and was going to try to ease into this as much as I could. I was greeted by a man. I was looking for the wife but thankfully she was away for a while and the husband needed some help with the tots.
He must of been mortified and was going to turn me away. I begged him not to contact the agency and told him he could get a free blowjob out of the situation. We could both agree I wasn't the best fit for the families needs. No harm no foul, I had to lose the coat and show him what a filthy slut I could be. I flashed him my bald shaved pussy and even told him I could give him some nose candy. I had him hooked on the idea. I even got the job. It just took me whoring myself out to a gross old man.