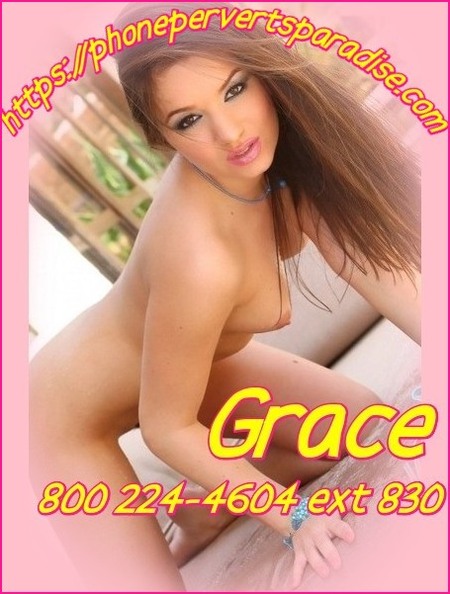 I am not the take home to momma, have 2.5 brats and drive a mini van kind of girl.
I want to have fun while I am still young enough and hot enough to do so.
So I find myself at that point again, it's time for me to fly.
I found this cute little town and a place to crash but the rent was a little steep and I didn't have the full down payment.
But I knew by the tiny tent in his pants that arrangements could be made.
I slid my skirt up around my waist, running my fingers in gentle circles on my curvy hips.
Watching him, I unbutton my shirt letting it hang open exposing my bare tits and hard nipples. I hop up on the counter and spread my legs.
The heat from my pussy is intensifying the sweet smell of sex that is floating lightly on the air,
And my head tilts back, breaking my stare as I slide my fingers into my panties and start fondling my clit.
He is starring intently at the movement behind the thin fabric and starts to stroke his own hard cock.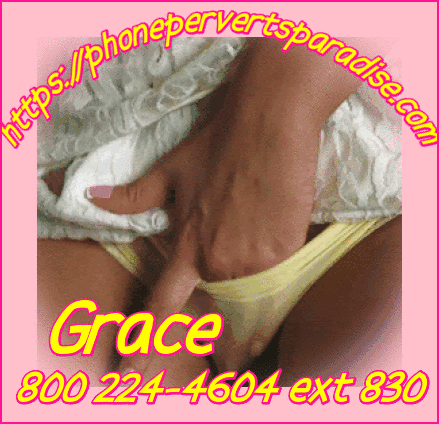 He cant stop watching as I continue to fuck my wet cunt, sliding my long fingers into the depths of warmth and slippery cream. This magical maze of muscles seems to pulse and clutch in some unknown rhythm, drawing my fingers in even deeper,
Still standing in the doorway, his cock is hard, swollen and almost purple with anticipation!
I pull my soaked panties to the side and tell him to cum on my cunt!
Still jacking off, he stumbles closer and I slide my cum covered fingers in his mouth, letting him smell and taste the sweet creamy wetness that dripped from deep inside me.
Then he unleashes a flood of cum, drenching my cunt on a blanket of thick white cream.
He stumbles back and falls against the wall. Breathlessly, he tells me the keys are on the counter by the fridge and I can move in anytime!
With a huge smile, I hop up, grab the keys and thank him with a quick kiss on the forehead before dancing out the door.
I left the door open, leaving him with his soft cock still in his hands, still  leaning against the wall with his pants around his ankles wondering what the hell just happened!