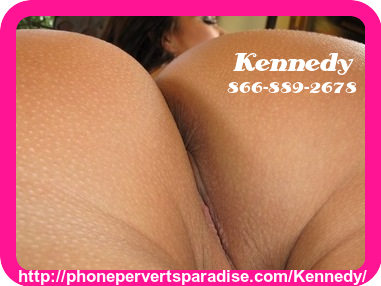 I know you're an ass man. That's why you always call me and tell me about how you'd love to worship my perfect asshole. I know you are going to love sticking your tongue in between my ass cheeks and licking up and down.
I've been told by countless men that my ass tastes like white chocolate candy.
I'd love to have you lie down on your back so that I can squat right over your face. I want to lower my ass right down onto your tongue and ride it just like I would ride your cock. If you are good enough at eating ass, you might even make me cum just from doing that. A good ass licking gets me super excited and wet. I want you to run your tongue all over my puckered hole and then shove a few fingers into my throbbing cunt for good measure.
If you think that's something you would enjoy, you need to pick up the phone and call me right now.