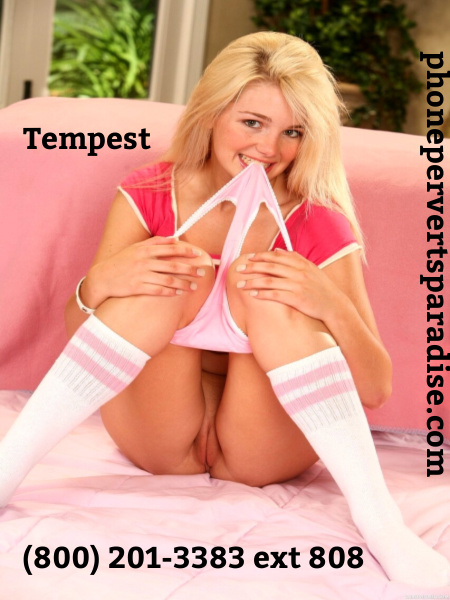 Don't you know that I can make your fetish run wild. I know you think about my tight shaved pussy and want to be able to sniff and lick and suck it for me. My sweet aroma drives you wild and makes you want to fuck me in all which ways.
Don't quit jerking your cock because I do have a special treat for you. My panties wrapped around your cock. It is so fucking hot. My juices on your shaft and your precum already spurting everywhere make me want to masturbate for you.
Actually, I will do so right in front of you. Look at this pretty pink twat on display for you. Get ready to enjoy only the best. It is so nice to feel your fingers probe me and use me and make me wet as can be.
I'm sure you have waited quite a while to be able to indulge in this fantasy of my cunt on your face. It is worth the wait.