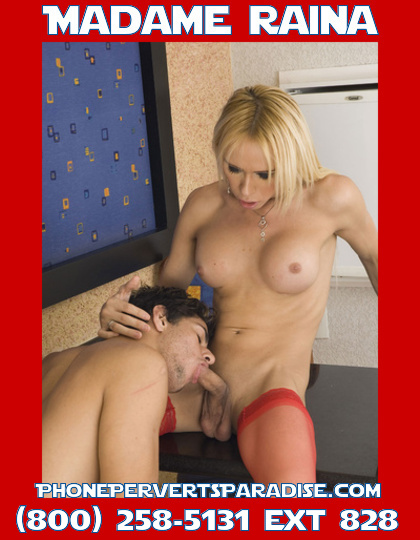 I know your deepest desire is to be one of us, one of me. Maybe even one with me, if you think you can take this ten inch cock! I expect you to lube it up with your mouth, if you hope to pass as a Tgirl. Big cock, small cock, trans bitches have them all. Fat tiddies, small tiddies, we're having all the tiddies.
There's no wrong way to be a Trans slut! But, there is a right way! You have to obey the holy sacraments of the trans slutsexuals! Rule number one is to always be ready to either take a cock in your tight little asshole, down that slutty throat, or ready to provide your own massive girl meat to some deserving, or maybe unworthy, fuck hole.
Rule number two is to always be dressed to the nines, in high heels and stockings or fishnets with garters, lace thongs to hold our banana hammock girl dicks in place, sexy bra's and dirty, slutty lingerie. We need accessories! Pretty purses and clutches, pocketbooks and handbags! We need chokers and diamond teardrop earrings and anklets, and cuffs.
We need to have our belly buttons and nipples pierced, and maybe even our noses! We have to be the most sexual, better than any pussy having whore could. We're chicks with dicks. Can you fuck along with us?