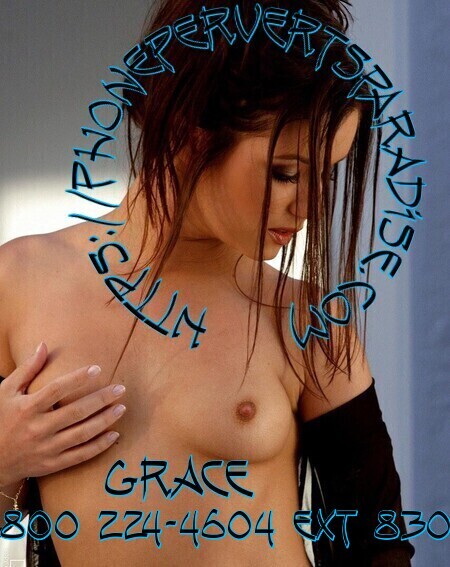 I saw this ad on Craigslist about this couple that were looking for a little adventure and I thought, why not!
When I showed up in my sexy little lingerie and over coat (as requested) I was pleasantly surprised when they had an assortment recreational stimulants to get me in the mood! After a shot or two (and a few other substances), they led me to this room full of chains and straps and swings suspended from ceiling! There were several toys and a movie theater sized screen playing torture porn!
I thought this was an amazing room and then they pulled the curtain back to reveal a glass wall and an audience on the opposite side!
It was like some sort of clash between Shades Of Grey and The Rocky Horror Picture Show!
I willingly let them strap me onto a tall bench and then the fun began!
The wife was licking and biting my hard nipples when I felt a sharp sting on my cunt as her husband started whipping my pussy! I let out a scream and the audience cheered!
My once tiny cunt was swollen and red but that didn't stop me from enjoying my punishment! His wife's tongue felt like velvet as she licked and nursed my wounds! I started to feel that familiar twinge as my cum started to rush out! Then the audience started chanting! Fuck the Whore! Fuck the Whore!
Then suddenly this man in black leather and a completely hooded face is lead in with chains! The only skin showing was his over sized cock!
He was grunting and snarling like a monster as he was yanked over to me! The audience cheered as the couple guided his huge cock into my tortured cunt!
Fuck the Whore! Fuck the Whore!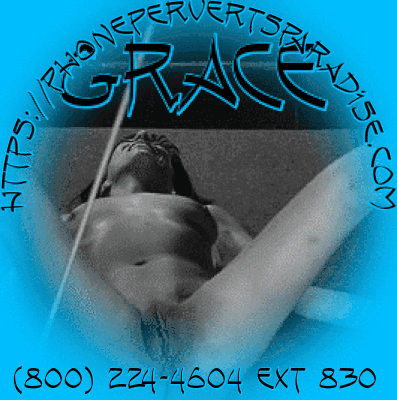 My once perfectly pretty and smooth cunt was getting torn open with his mutant meat! But I loved it! My body had reached a higher state of ecstasy as I drenched the monsters cock in a mass eruption of cum!
I woke up the next morning in a room fit for a queen! I tried to get up to explore but my aching cunt prevented me from moving! Or was it the chains wrapped around my limbs!
I could see the monster in the room across the hall and then suddenly I knew…I was never getting out of here! I was just another fuck toy added to their collection! The question I am asking myself is…Do I mind?