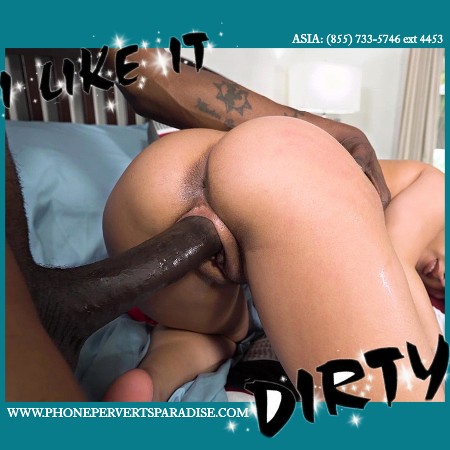 My perverted neighbor was watching me sunbathe and I had no clue.. He had been watching me for a while, I always go out back and sunbathe completely naked.. I don't like tan lines I prefer to look natural! He had been jacking his cock off in his back room to my naked body. I noticed one day through my dark shades..
I seen the shadow of a massive cock reflecting off of the window.. It turned me on to know he was jacking.. I slipped my fingers between my silky smooth Tight shaved pussy lips and started rubbing my cunt.. I figured we could get off together.. My eyes rolled to the back of my head as I imagined him pounding my sopping wet cooch in the swimming pool.. I opened my eyes to no-one standing in the window.. Suddenly, a hand gripped my left tit and a hard cock laid on my face. I puckered my lips and started kissing the shaft of his leaking precum dick.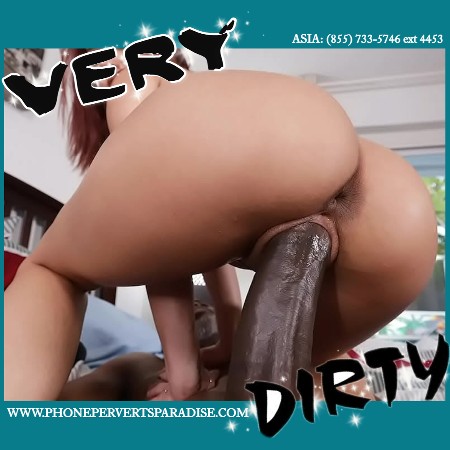 I was so turned on, I couldn't believe he was bold enough. I sucked and stroked and lathered his black dick in oil. He got down on his knees as I arched my ass up in the air.. and sucked on my silky lips, I could feel his tongue penetrating my fuckhole as he rubbed on my clit. I wanted his big black dick inside of me but he insisted on Mutual masturbation..
He stood in front of me and taunted me with his heavy meat as he slowly stroked and gripped the head of his cock tightly.. I buried my finger inside of my pussy and then slipped it into the back of my throat. Tasting the sweet juices that lathered my tips, I slobbered down and sucked up every bit. I begged for him to fuck me long and hard.. I needed to feel his thick dick inside of my cunt..
I was willing to do anything to get it.. I swayed my hips back and forth and spread my pussy lips apart revealing the hot pink center..  He finally gave in to my seduction.. He sat down on the chaise lounge and I slid my dripping Bald shaved pussy down his cock.. Mm, his cock was so thick I could feel his big dick work his way past every ridge inside of my pussy.. he drilled me like a jack hammer and left his load deep inside of me. uhh, My pussy is so wet just writing about this!