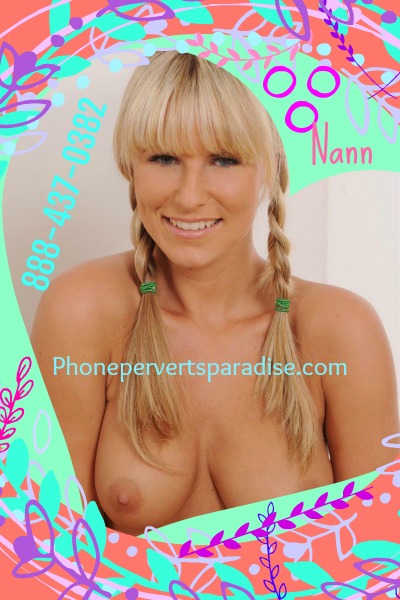 I'm pretty much a genius when it comes to plans. I like to set up a bait and see what ends up happening. I have this drop-dead gorgeous friend who is always about that scheming lifestyle. Complete gold-digger turned trophy wife.
Denise helps me out when I'm in a rut or when I'm testing out a situation. I had her come in to help out with a party they were having for the tots. 
Mr. Miller couldn't keep his eyes of d both of us. The thing with that is simple. Many can admire a view, but not many will go and explore it. This is where the beautiful Denise and Nann dynamic comes to play. I help her test the waters she helps me test mines out. Friendship goals to the max.
My girl Denise was going to seduce the fuck out of him.  How things went down were pretty natural.
We were setting up decorations when Mr.miller asked if we needed help. We accepted the help. Mr. Miller helped with the supply boxes because they were heavy, and we needed a hand.
I disappeared and let Denise work her magic. 
I watched from a distance, and my girl is a total pro. Loved watching her rub against him. Mr. Miller took the bait because he was working with his hands up her skirt. Things escalated so quickly that even I was shooked.
Things went from zero to sixty real quick.
I was amazed but not so beyond shocked that Denise was able to make him finger fuck her within mere seconds

.
Poor boss man he is probably wondering why Denise never called after that fingering session. It was all a simple test of temptations. I already knew the man was weak. I just loved making his sexual interest peak. The more he is teased, the more of a victim becomes Men are impulsive
sexual creatures when there are women like Denise and I