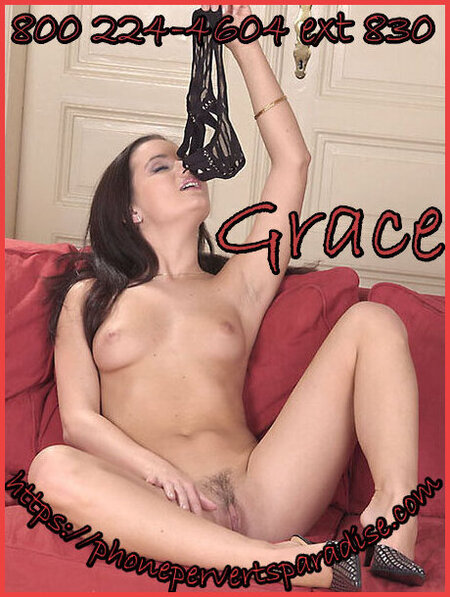 Pussies and penis' are like snowflakes.
No two are exactly alike!
That is why I plan on fucking as many throbbing hard cocks as possible!
You take the length, the thickness, head size, hooded or clipped,  and then add in lip smacking flavor….
There are endless possible combinations…and I want to try them all!
Don't even get me started on those curved cocks…oh my god!
I mean, how do you know what you like the best until you try every single fuckable possibility!
My panties are already getting creamy and wet just thinking about spreading my legs for a juicy throbbing cock, pushing deep inside my hot dripping tight shaved pussy!
And you have to try them in all the different positions!
I love being on top,,,grinding my pussy down hard and deep on a short and chubby in a reverse cowgirl, which happens to be my favorite!
And everyone knows that long straight and narrow is best for being rode deep and hard with a hot little slut on top!
Trust me…this cunt has played host to a cock or two (sometimes at the same time!), so I know all about the best possible ways to to take it deep and hard for maximum orgasm potential!
But right about now…I am so damn horny!
My tight bald shaved pussy has been aching to be stuffed all day!
I just need to be fucked hard with something warm that is not afraid of drowning in an ocean of squirting pussy juices!