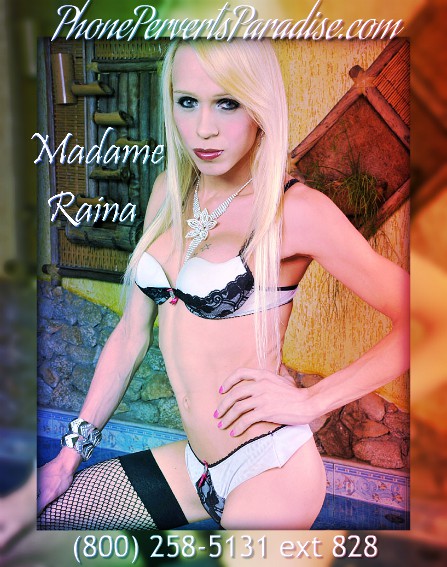 I stand in my heels and my stockings, beneath the mistletoe. My ten inch girl dick is rock fucking hard, and I know you want to suck this juicy cock so fucking bad. I can see it in your eyes you want to give my femme fatale meat stick a kiss under the mistletoe. I want you to; lick that pre cum right off my swollen tip. Give me something to moan about this holiday season. Get that whole fucking thing in your mouth. Gobble me, swallow me. When I finally cum, make sure every single drop goes down your throat.
You kneel, and start to caress my thick fucking girl cock, jacking me off so close to your face. It;s driving you crazy, this need to be my little cock sucking beta boi, but I'm more than happy to fulfill your shemale fantasies. These balls are full of a hot steamy load, and I'm deliciously hard awaiting you to put me in that hot hungry little mouth of yours.
I can;t help it, I'm going to cum right down that fucking throat. I feel how tight my balls are, that delicious tidal wave of pleasure washing over me. My hand is in your hair, forcing your head down further, harder and harder I face fuck you. I;m moaning, and you're panicking, needing to breathe. I cum, hard and harsh, right in the back of your throat. You cum, shocked at yourself for acting like such a fucking slut.