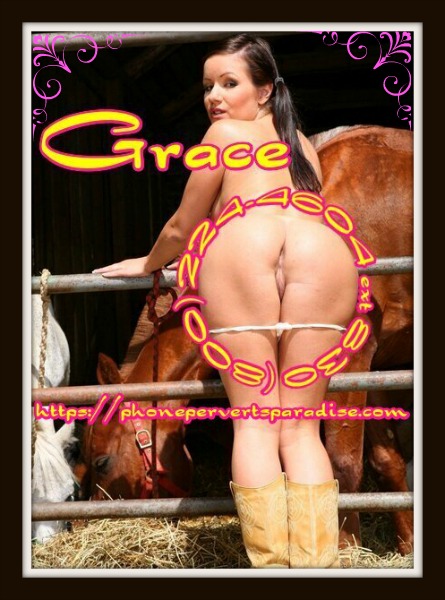 I can't believe I fucked that hard!
Once in a while, you get a man that really knows how to handle a girl! And boy did I get lucky yesterday!
He knew that I was a filthy whore and loved to be fucked inside out and so he brought some of his country boy friends to help get the job done!
It was so hot the way he watched as all his friends pass me around, each one fucking my face with there giant dicks! Even the pain of them pulling my hair as they held my head back, made my slutty shaved cunt twitch with pleasure!
As they took turns choking me with their enormous cocks, my guy came and stood behind me and pulled my ass up so I was on all fours like the bitch I am and started to pry my pussy open with his humongous meat head!
He slammed my cunt over and over as he watched his friends beat their meat against my face!
His punishing fuck stick was going deeper than anything I had ever felt!
My pussy was torn and my face was wet with cum and spit but they were still hard and my tight ass was still untouched! One look up at him and I knew what was coming!
The feeling of his friends cocks stretching my ass and pounding my sloppy wet cunt was almost more than I could stand, but then I saw how hard his yummy meat had become as he forced down my throat and past my tonsils! I looked up at him as he held my head and pounded my mouth just aching to taste his cum! Then he gave me what I had been waiting for! The only thing that gives me any pleasure! He spewed that dick batter all over my face as I opened wide to catch every drop!
When he had finished, I could not stop smiling! Even thinking about it now is making my cunt creamy! I loved being his cum covered country whore!