Every time this guy comes to town, I get a hand delivered note saying the name of the hotel and the time to be there.
I arrive at the hotel wearing my sexiest lingerie and wait in the lobby until a man comes to get me. He
blindfolds me
and leads me to a room where there is another man waiting.
I don't know who he is but I know I am going to have a severely intense orgasmic experience!
I am ordered to remove my clothes as my body is
tied, pulled tight and suspended
from the ceiling.
Still blindfolded, I feel his fingers explore the lips of my moist pussy.
Then without warning, he slams his cock in my cunt! He leaves his meat deep inside me as the walls of my cunt start to tighten and clench his cock!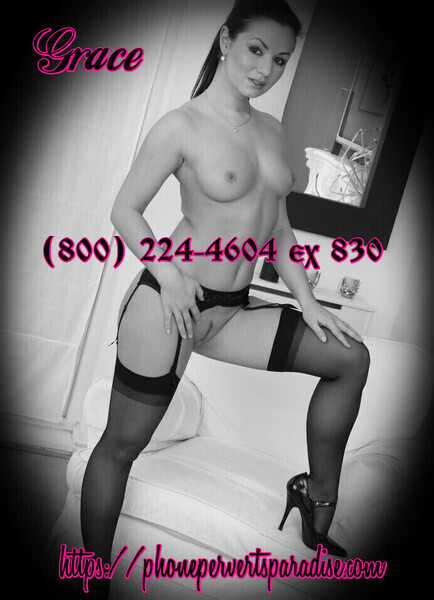 My heart quickens as I feel my own
stockings being wrapped around my delicate neck!
He pulls them tight as he starts to
fuck me hard and fast.
His cock feels like steel as he repeatedly punishes my cunt and his grip on my stockings tightens with every fierce thrust!
I gasp for air and my entire body slips into
convulsive orgasms
just before I lose consciousness.
I am not sure how many ways
he violates my body
after that but the next thing I know, I wake up alone without a trace of anyone else ever being there…well, except for the
wad of cum in my ass and the wad of cash on the dresser!
I do love when he comes to town!