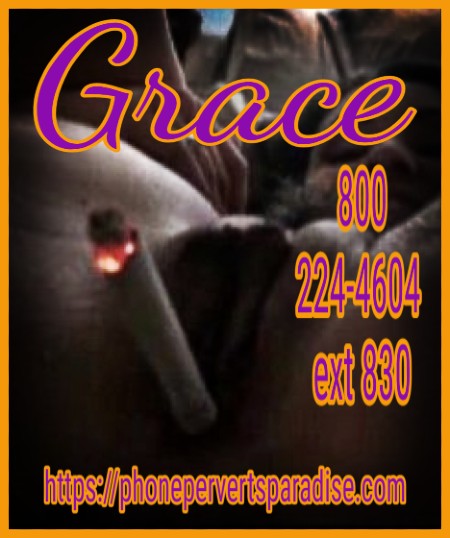 I was on my last joint and was trying to make it last!
I had such a mellow erotic buzz going and my roommate was killing it!
He was begging for a hit!
I told him the only way he was getting a puff off of this is if he sucked it out of my smoking cunt!
I could see the bulge in his pants start to grow so I knew I was going to get my pussy licked!
I slipped out of my silky panties and lite up, drawing a nice puff in my pretty pussy!
I have never had a guy bury his face so deep in my cunt so fast!
His hands were under my luscious ass pulling me so hard, I swear his lips were inside my cunt trying to draw out that hit!
His tongue was boring a tunnel deep into my smoke blowing fuck hole, just trying to suck the last bit of drag!
He had made me so wet and I was so fucking turned on!
He was pushing for another drag and all I wanted was to grind on his dick!
I handed him the joint and pinned him down, forcing his hard cock into my sweet hot cunt!!
He just laid there with a huge grin on his face while I was riding him like a wild pony!
My tight pussy was clenching his meat, stroking and squeezing every throbbing inch!
Finally, my pussy gushed a tsunami of creamy hot cum, drenching everything in sight and dousing the very last bit of the blunt!
But we were both got what we wanted, a nice mellow buzz and a hot wet fuck!