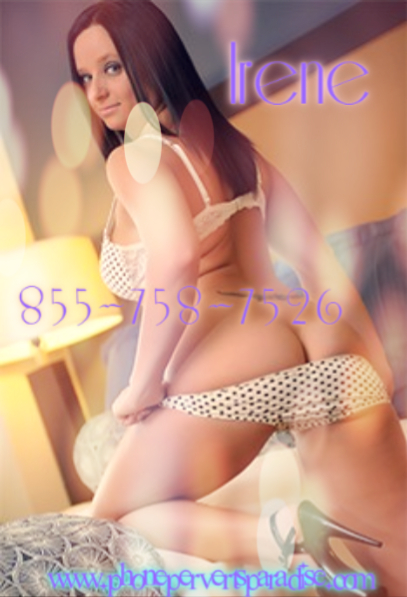 Really it is quite alright to have a Phone Sex Addiction as i is exactly my problem and the pervier the better to get me off. You see I used to sneak these phone sex calls in everywhere and every chance I got. I was working in a tall office building in a metropolitan area as a receptionist once and if the guy sounded hot or fun i would really flirt it up and didn't care how naughty we took it. I did this in the front office and sometimes I'd nearly get caught rubbing my panties and talking dirty, to a client. I'm super surprised I was still employed after one afternoon I was talking to a random guy on my phone while in the elevator heading down to get some lunch and figured fuck it I'm alone in here and got kinda raunchy loud and dirty and even rubbed one out… in fact I was leaning against the wall and my skirt slightly lifted rubbing my slit through my moist panties. I was listening to this guy get off and was getting me hot and very into the mutual masturbation we were having that I forgot where I was. The doors open and there's my Boss and a couple of the security guys. I smiled and walked out hoping they would grab my arms but they didn't do a thing. I returned to work after and went straight to my Bosses office.
I went in to apologize for my poor behaviour in the elevator but the call was getting so hot and I could not resist. I had to confess to her that I was a bit of a sex addict and she just looked at me with a smile and told me to show her my panties. She came over and touched my panties while commenting on how wet they were. Then she did the unthinkable and started rubbing my clit through them and I felt I needed to reciprocate and slid my hand up her skirt. To my surprise she wore no panties and that fucking cunt was drenched as I slid my fingers in my bosses twat.
We had some hot milf phone sex together but she couldn't have me continue working for her in such a way.