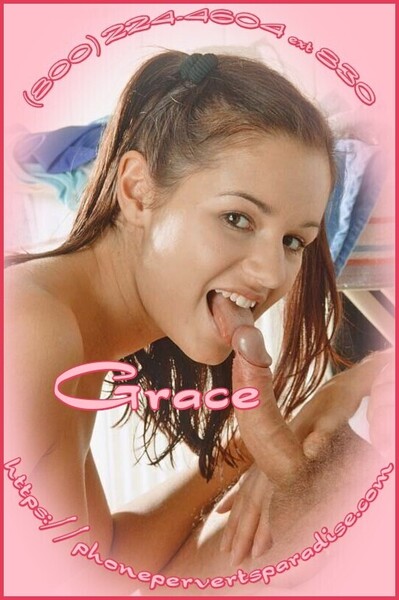 Phone Perverts Paradise Annual Cock eating contest! That is what the poster said! Gotta love this town!
That sounds like my kind of fun! I have to admit, I love sucking a big fat one! It goes back to Freuds Psychosexual stages…I had a problem at stage one…but it's a long story. Basically, I have an overwhelming need to have my lips wrapped around a big fucking dick!
I didn't care what the prize was, I just wanted to play the game and swallow all that cream! So I put on sneaks and ran faster than Forrest all the way to town!
When I got there, I saw all these girls in line doing mouth stretches and crap like that. Some were even walking around with fake rubber dicks in their mouths for practice! Ha! Amateurs!
You see the goal is to coax the cum out. It is like a scared little pet in its big safe home and you have to make it want to come to you…not timidly peek out but come rushing at you like a new puppy when you just get home!
All of us cum guzzlers took our places on our knees and then the men came in. There were cocks in hand for miles! Some of the little sluts left at the site of it but not me.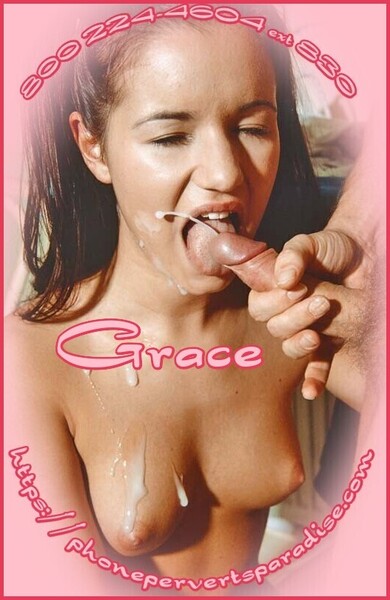 I just started sucking one cock after another, licking their yummy heads as they knobs grew to fit perfectly in my warm wet mouth, stroking their long shafts and rolling my tongue over each bulging vein. And when I could feel their cum rushing at me to fill my mouth, I just looked up at them sweetly with a "come feed me" grin.
I ended up coming in second place but I am not sure that was fair since the girl that beat me was that two headed girl that works at the carnival on the out skirts of town.
But I will take her next year…I just need lots of practice! Any volunteers?