What is it about a foreign accent that just gets a girls panties all wet and wadded up in her clenched cunt?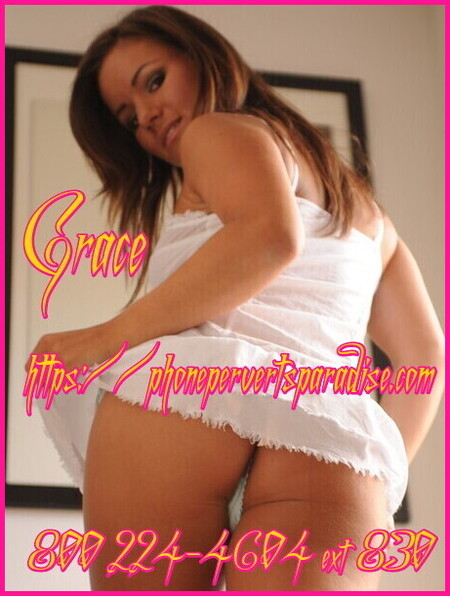 So exotic, and the way he licks my clit…so completely erotic.
I may have met my match!
When he speaks, my body comes to him, completely submissive and obedient.
All I can think about is my lips just grazing on his skin, feasting on his engorged cock!
To call it a massive fuck stick does not even begin to do it justice!
Don't even get me started on those yummy scrumptious juicy balls!
The cock and balls together….talk about your Royal Family!
I close my eyes and I can feel every inch of his magical milk maker pushing, prodding, burrowing through my very tight shaved pussy.
I can still feel his hands caressing my hips, tickling my tits, exploring every inch of my body as if it were a wonderous magical playground.
So y'all know me…if it's good…we must sing it's praises!
I call this…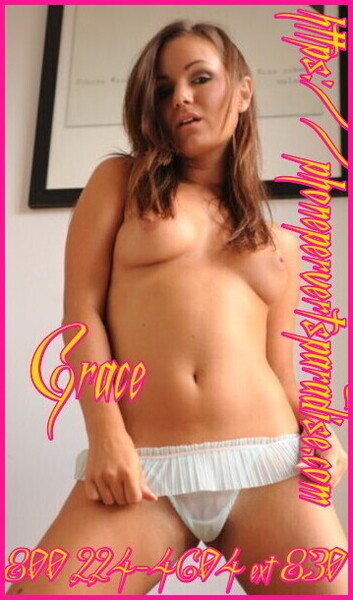 Ode To A Cock
There was a gent with a magnificent cock!
He would make me squirt and I could not stop!
My sweet young cunt twitches and drips
As his thick hard dick would split my lips!
Just when I thought he would rip my seams
The air would be filled with my orgasmic screams!
I would beg and plead for every ounce of cum
To forever be dripping of my hungry tongue!
Not a single drop will ever go to waste
For there is no other package with such a scrumptious taste!