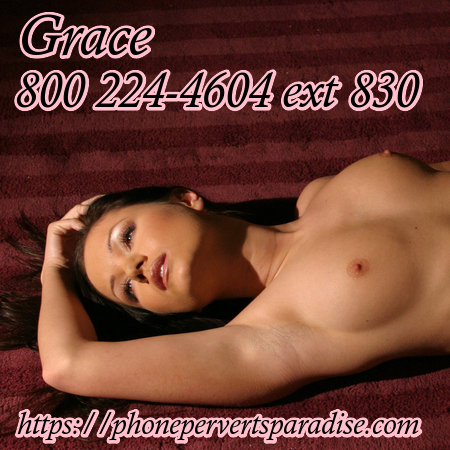 Phone sex is just a fantasy, right?
Then why do I crave his voice?
I hear him say hello and suddenly I can't think of anything else!
My pussy starts turning and that sweet wet familiar feeling takes over!
I can feel his warm breath on my round firm tits and my nipples get so hard, they almost hurt!
His strong hands, as they slide down my tight stomach send intense breathless waves of hunger and suddenly, I am consumed by an aching need to feel him inside me.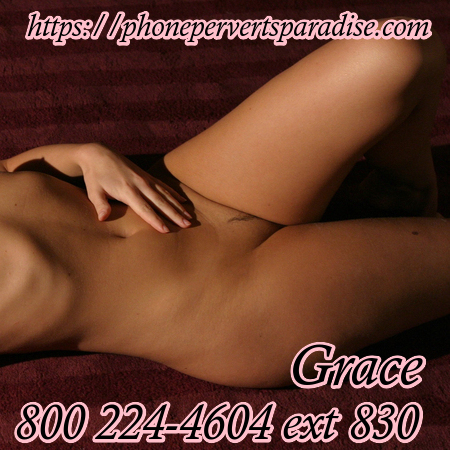 I lay here on my bed, drinking in his voice and imagining how his tongue would taste as he kisses me, pulling me into him as his firm warm head pushes past my clit and deep into my soft wet pussy!
I can feel the walls tighten around him, drawing him deeper as they stroke his strong hard cock, begging for ever inch of him!
My heart quickens and I forget how to breathe!
Does he know what he is doing to me?
Can he tell that I am trying to hold back what my body is fighting me to let out!