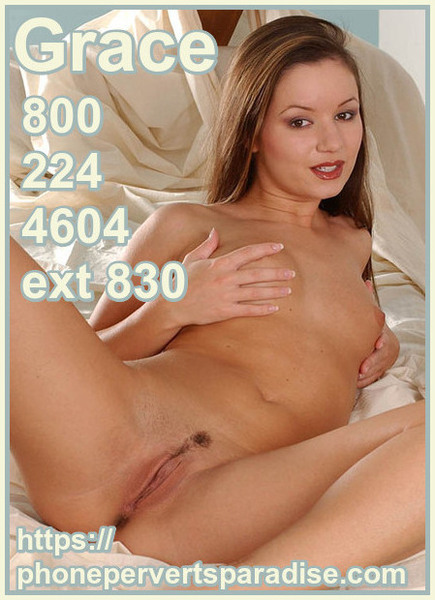 I know you love the idea of me fucking other men.
You see that my phone is always busy and you are just waiting for that little flashing neon sign to say available.
All you want is your turn, right?
You know you can fuck me better than they can, but still, you sit there with your cock throbbing and dripping as your grip gets tighter and tighter.
You imagine me sliding my sweet tight shaved pussy down on another mans meaty thick fuck stick!
You imagine me bent over on all fours as he grabs my hips and thrusts that hard cock deep into my ass!
You are getting harder and harder just thinking about it!
You wish you could at least hear it!
Listen as I fuck another man, moaning as he stretches my tight cunt, screaming his name as he makes me drown his cock in my cum!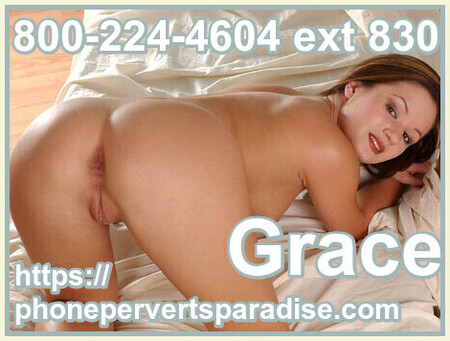 You can baby!
You can listen to me fuck him while you choke the cum out of your own cock!
Call me and listen to me tell you how amazing his giant bulging cock feels as he fucks me over and over and deeper and harder!
I might even let you tell me how to do it!