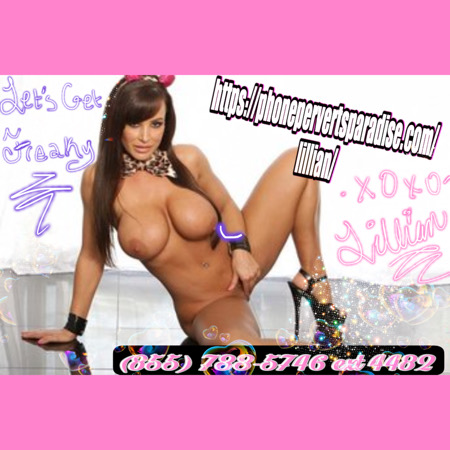 To think we just met hours earlier. You were trying to peek in between my thighs to get a glance under my tight red leather miniskirt. Of course, I purposefully wore a tight matching red G-string that barely covered my little slut hole. I don't think it covered much at all. So, when I caught that glance, and spread my legs purposefully to give you and your friends a peak. I know you caught my finger going up my skirt and into my pussy from the smirks I saw you all make.
Before I knew it, we were trying to tear each other's clothes off, feverishly sticking tongues down each other's throats in the Uber. By the time we got to my place, we had half our clothes off drunkenly trying to grab, suck, poke, jam things in available holes, the whole 9 yards.
You bent me over at my front door and before we even got inside, you had me bent over like a slutty whore.  My skirt lifted over my ass, neighbors peaking through their windows hearing the pounding of each thrust as I would bang into my front door. There is something about a strange cock pounding the crap out of your pussy to the point that you are making your apartment shake.
My pussy gets sloppy at the thought of random cocks ramming me.  The kind that you can feel that monster poking up at your intestines. Where you may or may not even know the name of whoever cock is inside you.  This is just a little taste of what I picture and fantasize about the Hottest phone sex with you.  We can go in any direction and I will go everywhere and more for you babe!  Just say the word.