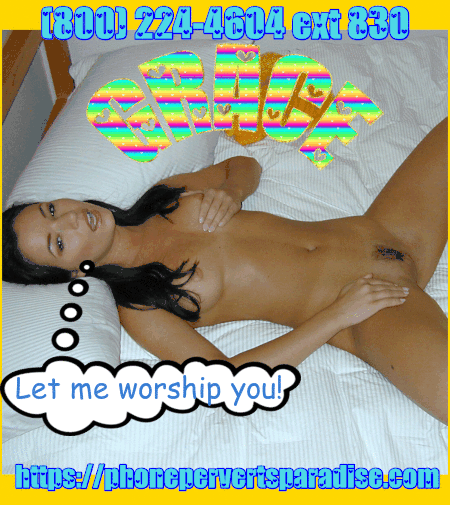 Every girl has their favorite type of caller and I am no different!
I love men. I always have. but my favorite is older married men.
I know your wife doesn't realize what a good thing she has and I am glad she doesn't because then I get you all to myself! I love being your phone sex mistress!
Giving you all of my attention and all of my kisses is my only desire! I love that you get hard for me and the sound of my voice makes you want stroke that yummy fat cock!
I wish I was there so I could stroke it for you! I would love taking care of every neglected inch of you! I would deep throat your meat while that ungrateful bitch watched and then I would make her beg to drink your cum out of my mouth!
But she will never worship you like I do. I know how to take care of you!
I will never ask you to take out the garbage or walk the dog or whine because I want new furniture! I just want to worship your hard throbbing cock and make you cum
Sometimes when our call is over, I lay there playing with my fresh sweet cum and licking it off my fingers and pretend I am cleaning it off your balls! Ohhh those yummy balls!
I can't wait until you call and I have you all to myself once again!