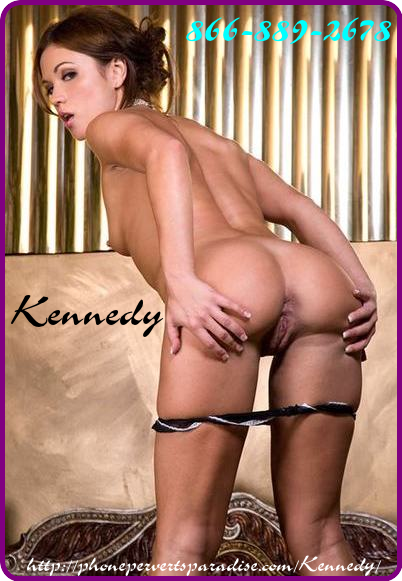 I think that some intense make up sex is in order, wouldn't you say? *winks* Sometimes emotions run high and things come to a head and all we can do is work it out with an intense fuck fest all night and all morning long. We need to take our frustrations out on each other so that we can move past them and alleviate the tension. We will be covered in passion and sweat. There will be lots of name calling. You'll tell me what a fucking cunt I am as your force your thick cock inside my tight little pussy. I'll tell you what an asshole you are as you suck and squeeze my tits while I'm riding you.
By the time we're finished with one another, we won't even remember why we were upset to begin with. We will he depleted of all our angst and tension. We will lay there and heal together. Perhaps we'll even laugh about it as we doze off.
It's time we make this right, baby and there's only one way to do it efficiently. Once and for all.