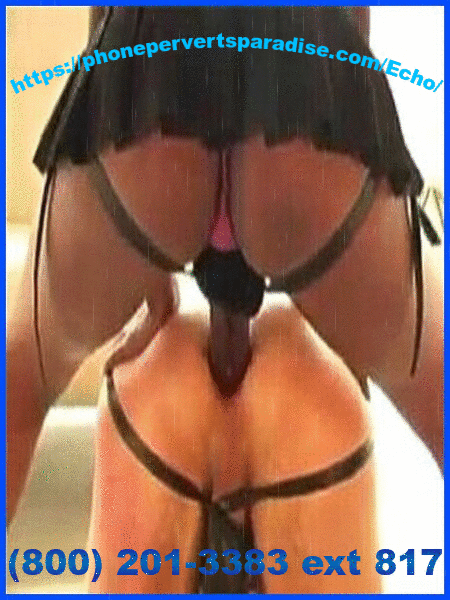 Last night I fucked my sissy boyfriend with a strap on. He loves it when I humiliate and treat him like shit. Every man should be like that. Submissive. All men need to be told what to do in order to satisfy themselves and a woman. After smacking him and making him feel little, I make him lay down on his stomach and put his sissy fuck boy ass in the air.
"Assume the position! You've been a bad boy!" He always wants me to treat him like my little whore. He needs to be punished. When he's been a bad boy, I spank him and tease him until he begs me to stop. I think he likes to be bad on purpose so I can fuck him good. When I tie him up and fuck his asshole as hard as I can he moans out so loud like that sissy bitch is he. "Oh, fuck baby! Fuck my asshole." "Shut the fuck up! Did I tell you; you can speak?" I take my hand and spank his ass so hard. "That is for being disobedient!".
I wish I was able to breed his tight asshole. Being able to cum with him would be fucking amazing. I get so turned on with I fuck his tight ass. I fuck him harder and harder. I know he is about to cum so I take my hand and jerk his dick off as fast as I can while I am still fucking his ass. "Fuck! Fuck! Cum on this strap, you sissy whore!" He came so hard.