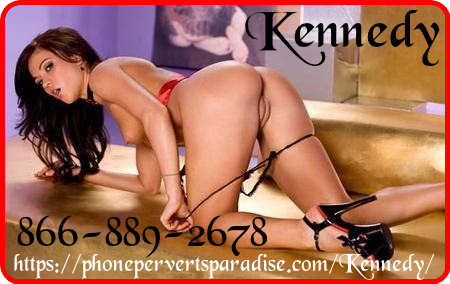 I have to tell you about the first time I had really hot phonesex. I'd already been having phone sex but this time was different because it was the first time I was ever introduced to role playing. When he asked me if I was willing to do it even though I had no experience I said of course I would. And then I asked about what kind of roleplaying we would be doing. Much to my delight, he told me he wanted to do a roleplay with me as his sister. I'd been curious about taboo stuff like that before but I didn't know if it was okay to feel things like that.
He told me that he wanted me to be the one to seduce him. So I told him that I would come into his room one night and ask him to tell me all about how to make boys happy. He resisted at first and then after a little bit of coaxing, he gave in. He put me down on my knees and started telling me about how to suck cock. He asked me how dirty I felt because I was sucking my brothers cock and that made me so horny I had to reach between my legs and start rubbing my pussy.
If you wanna hear more about that roleplay or do one of our own, call me now!