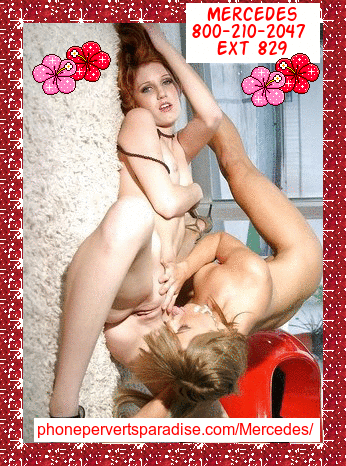 The warmth of the bodies around me was electrifying, the smell of pussy, and cum was constant. As we all worked together to satisfy ourselves and each other. What may have seemed unorganized to the untrained eye, was quite the opposite in reality. It felt like all seven of us were in sync following a rhythm that only we seemed to hear.
Every time I felt just a little lowered in energy, the sound of the girl pressed against me climaxing only made me want to cum again too. To feel hot cum cover my body, to feel it filling me, and to feed it to another seemed to be my constant want. My continuous desire for hours.
It wasn't until the sunrise the next morning did we finally pull ourselves off of each other. Sweaty, covered in each other's juices and signs of affection. Sharing a secret connection and intense memory that will follow us forever possible, always desperate to recreate the magic that was this orgy.