It's that time again!
I love this time of year. This is the time when our school does football tryouts.
I am sure each school has their own system but I am kind of partial to ours. In our school, the cheerleaders pick the team!
We have a very distinct system! There is one adjoining wall between the guys and the gals locker rooms and there just happens to be a hole in the wall! Most people know it as a glo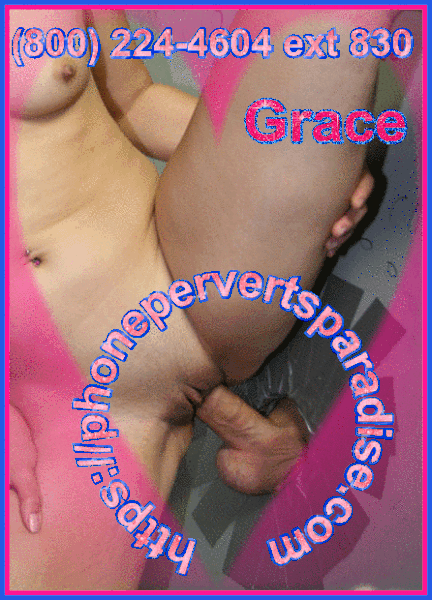 ry hole and we have been picking our team this way from way back in the day!
There are a qualifications:
Number one: Stamina. You have to be able to fuck at least three cheer leaders before you are allowed to cum.
Number two: Length. Everything in footballs is measured in yards. You have to be able to blow your load over the one yard line.
Number three: Team work. You have to be able to know when to pass it off to another player.
Number four: Style. Are you the kind of guy that is just going to go in there and get the job done or do you have a nice finesse game going on???
It is a great system and our team has gone to the state championship for the last eleven years in a row!
Of course, us girls take this very seriously but it is also a lot of fun having our pussy's pumped by some anonymous cock on the other side! Of course, truth be told, we have all fucked most of them at one time or another so we can kinda tell who they are when they stick their fat logs through the hole! Still, the idea of a team of cocks pounding our cunts and splattering our asses with all that yummy cock candy…it is every girls dream!
But I can't wait until this years try out! I have noticed a lot of fresh meat in the hall and some of those bulges have gotten even bigger over the summer!
It is going to be a great team this year! We should go all the way!