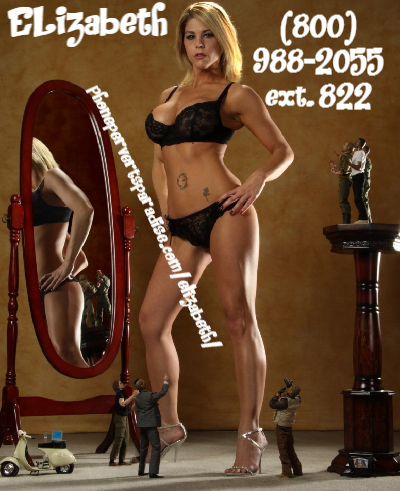 Phonesex Giantess mommy has been getting bored lately. This Milf is a sexy giantess, and I will offer tiny men (dick and all) an entirely new life through me!
Macrophilia (I.e. Giantess) is something that men like these only come have a taste of in their most wild and naughty nightmares and fantasies. Yes, today they are getting snatched right up out of their life, quite literally, as I pinch the seat of their tiny little trousers and shove them between my immense mommy tits! Only for safe keeping while I resume hunting for more tiny men toys! I hear him in my tight cleavage, struggling for air and wriggling around.
Then I take a peek down my shirt. He's desperately working his way down my thighs, while hot drops of cum seep on my skin through his pants. I might have lost my first victim up in my womb, to be reborn again later! 
To the city! I will destroy all in my seeking for itty bitty men! My cunt dripped huge splatters and drowned some in the wake of a pussy tidal wave! The micro dicks start throbbing when they see my huge, tight pussy over them.
I will see just how tiny these dicks are by picking them up and pressing them up against my sweet pussy, rubbing them around my clit and pussy lips so that my new tiny man will be pruned up all over his body by my cunt!  Only when he is nice and lubed up will I start to insert him up inside of my tight wet pussy. Being able to feel them wiggle bodies and their little dick grinding against my walls is my favorite part. My Giantess orgy fantasies have only just begun as I destroy the city in search of every little man I can find! Are you ready to be shoved up inside me or smashed with Giant breast?