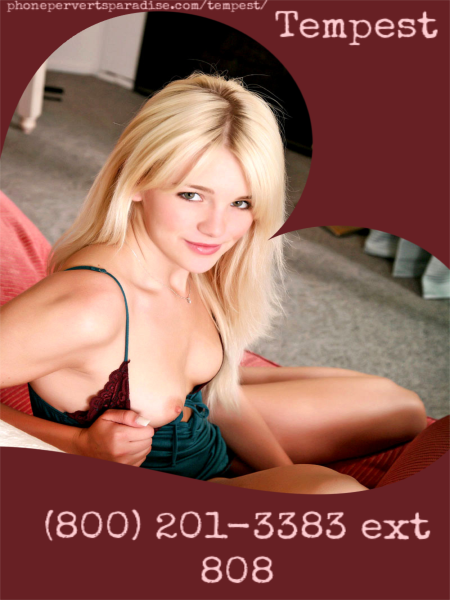 My mom is a slut to the fullest extent. I knew that I could always get attention from men because I would see my mom go through life without ever having to work hard.
As long as you are willing to use your assets, you can do whatever and get away with it in a blink of an eye. One day I went a little too fast and was above the speeding limit.
I heard the sirens, and my heart dropped to my ass. When the officer came over, he was ready to interrogate me. Luckily I thought fast and wondered what my mom would do.
I let my tits hang out and told the officer I lost control because my cunt was so wet and needed dick. The officer looked like he saw a ghost. I told the police officer I love a man in a uniform and wanted to help my cunt out. He definitely helped it out and