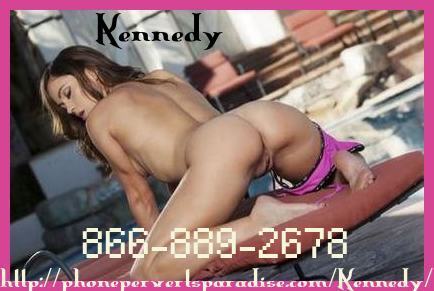 Did you know that there is way more to sex than just plain old fucking and sucking? Oh yes, there are so many fun fetishes that we can get into. If you're new to fetish play and have only ever had plain old vanilla phone sex, then I think it's time for you to take a walk on the wild side with me and let me show you all the ways you can find pleasure.
Do you have a fetish that you've been thinking about but have been too scared to tell someone about it? Oh, don't you dare worry about telling me. I will help you work through your fantasies and figure out exactly what turns you on. Once you give in to what you desire, you will be so much happier. Not to mention the fact that you're going to have orgasms that are going to be so much better than they were before. When you free your mind up to fetish phone sex, you're opening yourself up to the kind of pleasure you have never known before.
Maybe you're new to the world of fetishes and you'd like to hear about a few of my favorites. I would be more than happy to tell you and maybe we can find something that you'd love to explore. I know that sometimes you guys just need a little bit of a push to get out of your comfort zone. And luckily for you, I am just the kind of woman who is good at getting guys to do that. Are you ready to admit that you need something new to get your motor running? Well then you need to just pick up the phone and call me and let me show you everything you have been missing.