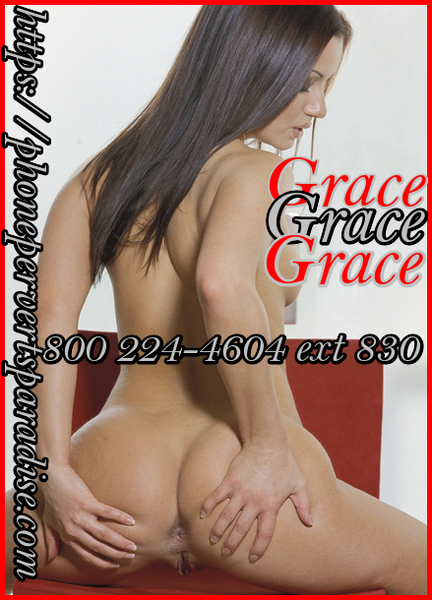 Some people might say I am a tease but that is so not true!
You see, a tease will walk around in a short little skirt with just a hint of cheeks and panties showing, making you want to bite their luscious ass!
I tease flirts with you and smiles and gives you that come fuck me look, licking her lips, sticking her tits out, wiggling her ass.
She may even make out with you a little, letting your hands wander over her plump firm tits and cupping that perfect ass.
But she has no intention on letting your cock anywhere near her!
That is where we are different!
You see that cock is my main focus!
I will do what ever it takes to get you hard because I want that meat!
I need to feel that big hard bulge deep inside my shaved wet pussy, feel it ssslliiiding in, deeeeper an deeeeper….
Oh my god, I am so fucking wet!
I want that firm hard fuck stick in every fuckable hole I have!
I will suck that cock candy until you are rock hard!
Then I will squeeze it with my pussy, clenching that gorgeous pleasure prick and jacking you off with the walls of my cunt!
If you want more….I would love to take every inch of your super sausage deep in my puckered ass!
Your cock is my addiction…and that is one addiction I can not deny!