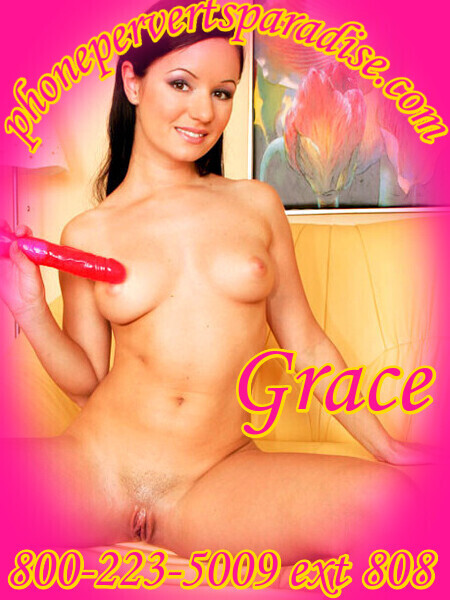 I understand urges!
Even a girl like me gets an undeniable aching for total animal lust fucking!
And when that happens, you have to submit to your desires!
That is why I keep a toy in my glovebox!
There is nothing better than a vibe stuffed in my hot wet pussy when I am stuck in traffic!
Yesterday was one of those days and I noticed there was this guy in a pick up watching me masturbate my slippery cunt while I was driving….I did have the top down so I can't blame him!
I had my short skirt pulled up tp my hips, my lacy red panties slid just to my knees, and the nicest hard dildo fucking my dripping cunt as he coasted along beside me!
He was shaking and acting weird and I thought he was trying to get me to pull over but then I saw his half down window get splattered with a load of cream…and I don't think it was a milk shake!
I love sharing my drive by orgasms with strangers!
It's like spreading ecstasy everywhere I go!