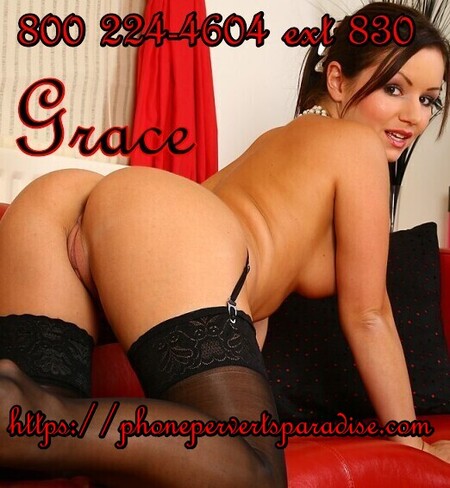 There he was sitting right in front of me, stroking that long steel like rod with those big callused hands!
He knew he was teasing me and he knew I couldn't resist him!
My tight shaved pussy was already getting so hot and creamy and without thinking,
I slid my panties to the side and let my fingers tease my clit as I fixated on his giant cock.
All I could think about was how he filled my cunt perfectly so many times and how good his meat tasted after being inside me!
Then I saw it, those small pearls of cum, oozing from his hard helmet head, telling me that his cock was so full of cum that he just couldn't contain it!
My mouth was watering and I couldn't deny myself that juicy meat for another second!
I slid out of the chair and crawled like a lioness across the floor, my back arched and ass swaying in the air, letting the scent of my dripping pussy fill the air.
I could see him start to shake, knowing that I was going to devour every mouth watering inch of him!
I let my face get so close to his hard throbbing cock that I could have licked his raw hard meat from the bottom of that tight sack to the cum coated head!
Latching onto his thighs, I yanked him hard before taking that bulging cock deep into my mouth, swallowing him whole.
My face pushing hard into his groin, leaving no room for escape, I held him deep and tight in my throat, and using every muscle in my warm wet mouth, I squeezed his cock like a snake choking its prey.
Without moving, I could feel his meat start to pump cum in to my mouth!
I held my throat grip, drinking in every last drop of my reward until his body fell limp like a deflated balloon!
And like a well fed pet, I licked my lips and nuzzled him sweetly while I turned and crawled away!