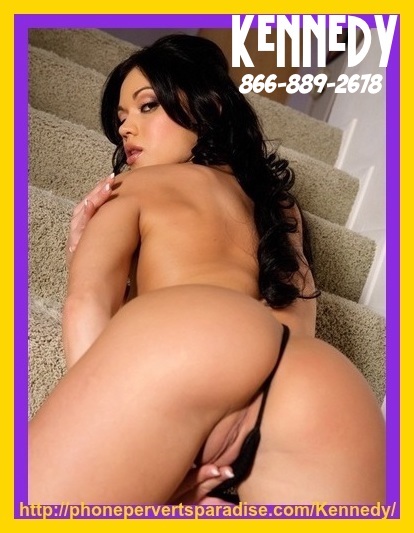 I live to be a cock tease! It is my soul purpose in life. To keep those aching, desperate cocks of yours throbbing in your trousers.
I pick every little slutty outfit very meticulously, knowing I can go out to do something as simple as take out the trash and get a man to cum in his pants.
You saw me walking my dog out on the boardwalk this afternoon. You stopped to compliment my insanely skintight,  booty shorts. I giggled as you suggested taking me out for drinks.
'Only if you take me to the hottest spot and buy me a really sexy outfit beforehand' I said.
You love knowing that I'll be your hot piece of arm candy for the night. Knowing that you can parade me around as you're the envy of every man in the club. All their cock's rock hard as they rush to buy me drinks all night. Watching them all compete for what you brought.
You get so excited watching this primal display of testosterone driven horn dogs that you even suggest me doing something incredibly slutty with one over in the private VIP booth *giggles*.