I have never seen so many cocks in one place!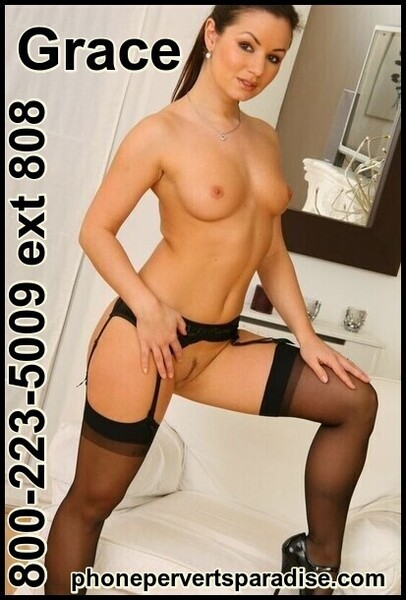 But you know I want every one of them!
My friends dad was having a bachelor party and we decided to drop in!
They must have thought we were the 'entertainment' because they got really wild when they saw us!
They were feeding us drinks and waving cash and cocks at us!
We wasted no time grabbing the first one we saw and swallowing it whole, taking it down our tight throats and playing with those juicy balls, begging for their cum!
My ass was high in the air so I can't blame the guy behind me who tore that pretty g-string off and slid his meat deep in my pussy!
There is nothing I love more than the feel of a mans hands on my round hips as he is pulling me back hard and pounding my pretty pussy with his massive fuck stick!
Well, maybe except for taking it deep and hard and fast in my sweet and tight ass!
Fuck me baby!
Fuck me hard!