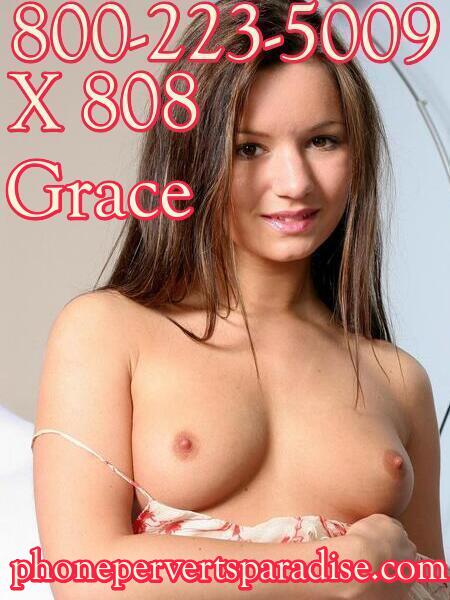 I love married men and guys with girlfriends!
So many guys call and are afraid of getting caught!
I say fuck her! Let her hear you talking to me!
I hope she can hear me moaning as I think about you sliding that hard thick cock deep into my slippery soft wet pussy!
I bet she doesn't even shave for you anymore!
I will take care of you baby!
I will fuck you even better than she did when you all first met!
I will even do aaall the things she would never do!
She doesn't like to suck your cock?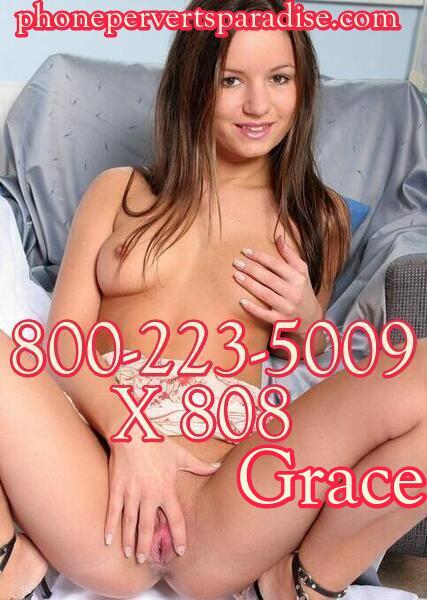 I can't get enough! I love the way your hands pull my head down on you! I love being your cock sucking slut and guess what baby….I swallow!
She says her back door is off limits?
Plunge that throbbing cock into this juicy heart shaped ass!
Let me push back hard against you as I look over my shoulder and see that sexy 'about to cum' smile!
I will never say no!
Do I have to beg?  I don't mine crawling across the floor, begging for your cock to face fuck me, make me scream your name and pound my ass!
Pleeease, baby! Pleeeaase fuck me!