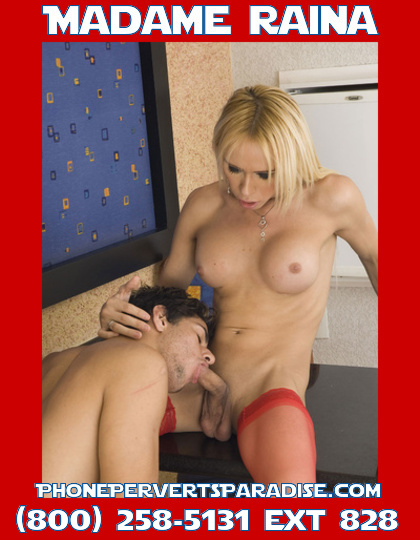 Sometimes I take shifts down at the truck stop to offer those horny Johns something not every bitch can give them. I offer then tranny training at the mercy of my ten inch shemale surprise cock. They like getting fucked and sucking off sweet steamy treats from the head of my sexy she dick.
I'm am exotic Brazilian babe who loves pegging unfulfilled assholes. You can still be straight but love getting rammed and stretched by some thick girl dick. You don't have to be ashamed. I want to see your cock, dripping at rock hard at the thought of me sliding in and out of your anal fuck hole. It turns me on so much to know I'm going to be able to cum, hot and heavy, so deep inside of you.
Suck me off, and realize exactly what your life has been missing. A taste of tranny cock, a touch of the shemale wiles. I'll be at the truck stop for the rest of this week before moving on to haunt some new spot. But know this; my balls are heavy with something hot for you. Don't disappoint me. Flash your lights, and try your luck with a shemale truck stop lot lizard fuck.