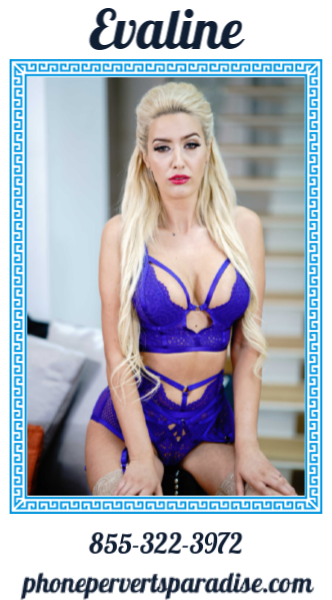 There is something to be said about slowing it down.  Taking your time, engage in a long session of foreplay and kiss.  Kissing someone is one of the most intimate things you can do besides fucking someone in the ass that is.  That right there is more than likely the number one most intimate thing.  I want to feel your lips on mine, that slight pause before our mouths open to allow our tongues to intertwine.  Running our hands over each other, exploring each and every part of the other person. 
I have a lover who does just that.  We are not dating, he is not my boyfriend, we just crave each other once in awhile.  Most of the time my sex life is anything but vanilla, but with him, it is a whole experience, the fucking is secondary.   We do role play a lot though.  This last time I played the part of being stood up on a blind date and he was one of the bartenders.  Since he is a bartender, it worked out great!  The only thing was I was so dressed up that I was getting a lot of unwanted attention.  Other than that though it was fantastic.
The way he undressed me with care and tenderness.  Kissing his way around my body as my clothing fell to the floor.  I did the same to him.  We kissed deeply. slow and languid.  My clit started to throb, and he was getting harder and harder.  We played like that for at least two hours.  No oral sex, no penetration, no touching my pussy or his cock.  It was a huge, long, slow tease between the two of us. When we did get to the part where he laid me down on the bed, he took his time again, he was moving so slowly that my whole body was screaming for him to bring me to orgasm.  It didn't take long, once I came he came a little while afterward.
You see a hard fuck against the wall, over a car hood, or in a bathroom at a club are amazing, but taking your time with someone? That can be just as good, or better!