They say that life begins outside your limits. And I really never thought I had any limits….
I am a wild child and up for anything!
You want to blind fold me and suspend from the ceiling, fuck my tight pussy in a hotel room. No problem!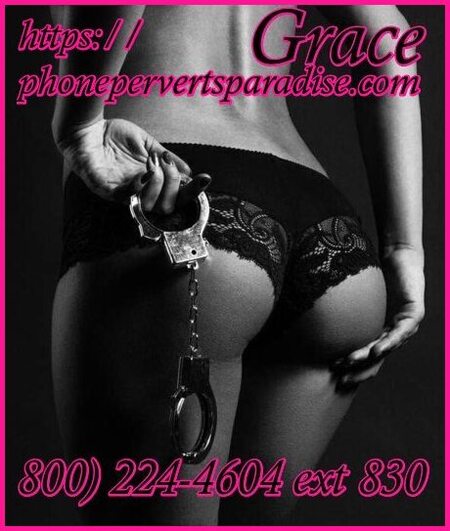 Take me to a ranch and have me strapped to a saddle bench while being fucked till dawn by any cock that comes along…. Well giddy up!
Take me to a frat party or a suck off contest in front of the whole town…. pass the chapstick and lets blow this joint…literally! (still love this town btw…Phone Perverts Paradise has got it goin' on!)
Well, that's nothing!
I can't say what I did. No one would believe it anyway! I still don't believe it!
I mean who has ever really seen a cock that big!
And I could not have done it with out him holding my hand, helping me through the most intensely erotic pussy penetration of my life!
Who could have thought that him holding me, while another man…..well, like I said, I can't say it, but I wouldn't have done it with anyone else!
I have a feeling both me and my stretched dripping pussy are in for a ride of a lifetime!